Custom T-shirt Quilt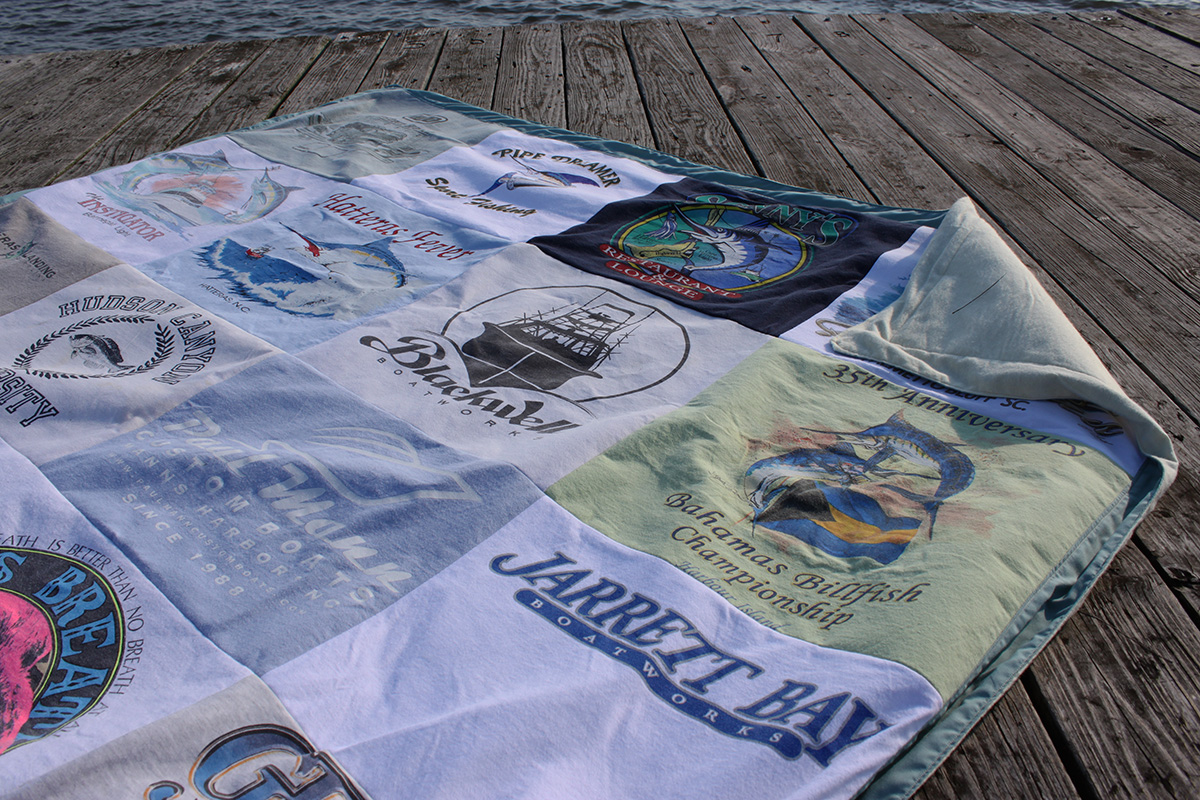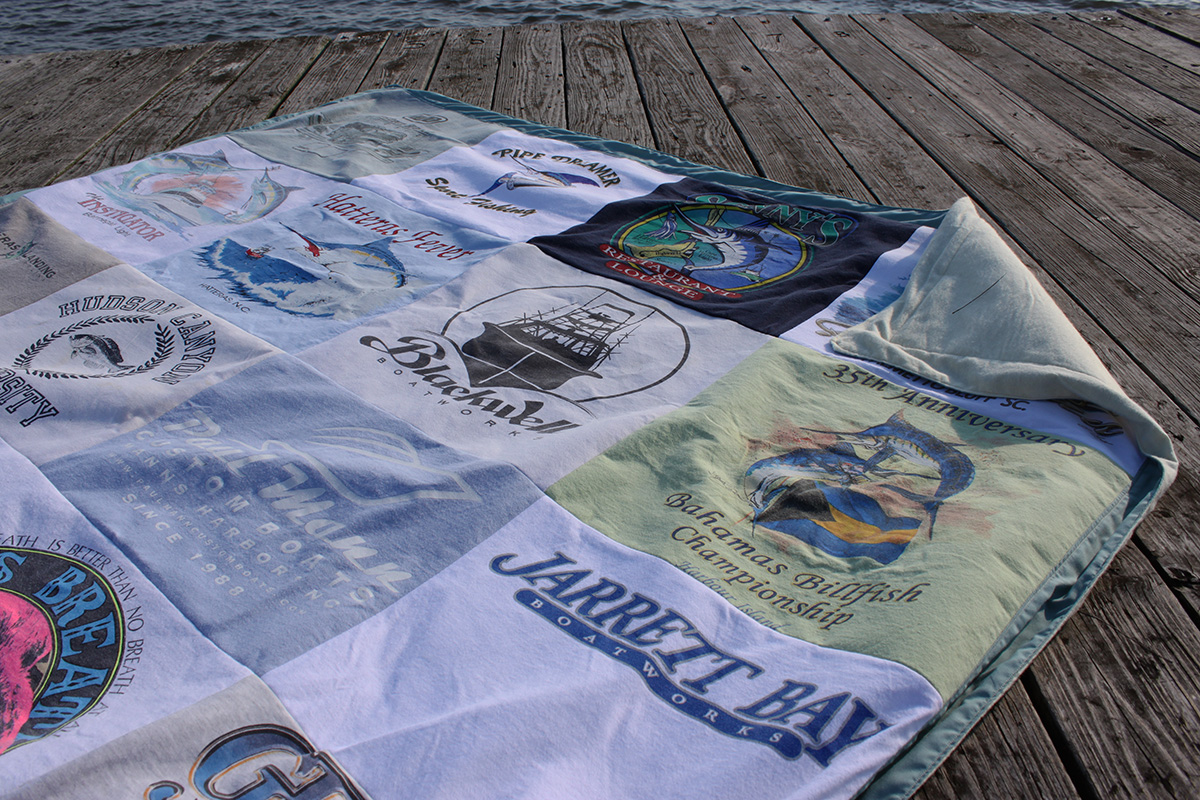 Custom T-shirt Quilt
Do you have a box of old shirts laying around the house? Taking up space? Always wanted to do something with them but not sure what? Turn them into a quilt! This makes a great gift too.
You send me your shirts, I'll send you a layout & proof and in two weeks time, you'll have a brand new quilt! Fully functional or to hang on the wall. Price includes all materials (except for the shirts!). I will stablilize your old shirts to give them more life and work with you to match the trim & backing to one or more of the shirts.
It will be something you truly cherish forever!